Haus of Cards: Five Things to Know About Austria's Sunday Election
Famous as the spectacular setting for the Sound of Music, the hills of Austria will come alive again – this time to the noise of voting as millions of voters go to the polls on Sunday, October 15, to elect a new national government.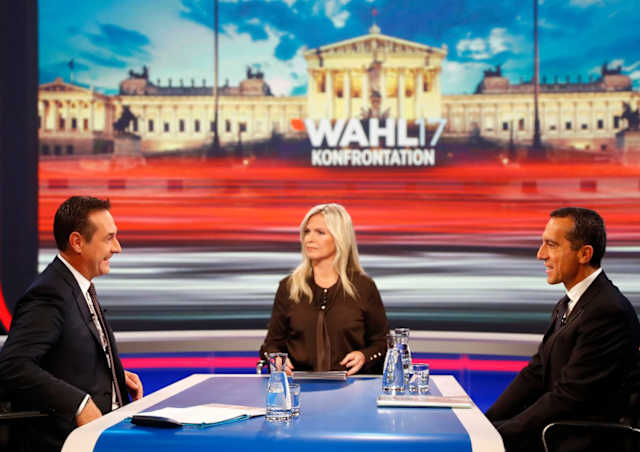 Opinion polls suggest the alpine republic will see the re-emergence of the far-right Freedom Party who are expected to enter into a coalition government with one of the traditional center parties — although which one, remains up for discussion…
Let's start at the very beginning…the government is presently run by a grand coalition of the center-right Austrian People's Party (OVP) and the center-left Social Democrats (SPO) although pollsters are now predicting a major political shift could take place. Austria's right-wing populist Freedom Party (FPO) – which was founded by former Nazis – appears on course to emerge as kingmaker when all the votes are eventually counted.
Climb Every Mountain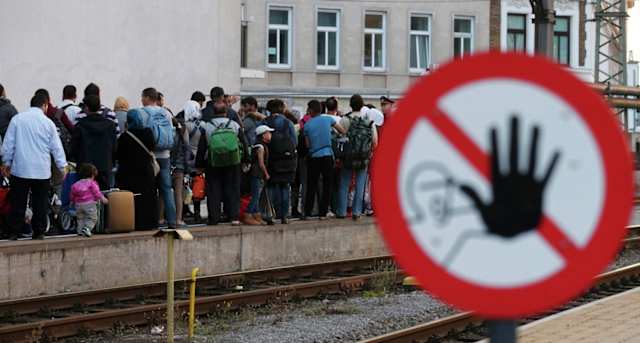 Having narrowly missed out in last year's presidency election, the Freedom Party has largely dictated the election agenda this time around, centering it largely around anti-immigration and fears of radical Islam. It has also promoted the rights of Austrian nationals over migrants, playing into the concerns this small central European nation has after becoming a major transit hub during the 2015 migration crisis. In a bid to win back support, Sebastian Kurz, new leader of the Austrian People's Party, introduced a "burqa ban" on October 1, 2017.
Sixteen Going on Seventeen
Disco-loving Austrian teenagers are presently a bigger voice than anywhere else in Europe thanks to a recent ruling lowering the voting age to 16. The idea of the ruling was to expand the
voting
base of an ageing, shrinking population. Recognizing this generation switch, the Freedom Party ditched traditional posters and created a mini-sitcom for YouTube called Die Hubers – each clip was watched 1.6 million times. Heinz-Christian Strache, leader of the right-wing FPO, has courted the youth vote by appearing at nightclubs buying rounds of Red Bull (the Austrian-produced energy drink), while handing out copies of his rap CD.
 My Favorite Things
One of the world's best known Austrians is, of course, Arnold Schwarzenegger, star of The Terminator and Predator movies before he moved into the political arena by being elected governor of California from 2003 to 2010. The actor will be able to vote in Sunday's election as he has been granted dual citizenship by his homeland. Dual citizenship is a tricky subject in Austria, however, as it is largely illegal and only permitted in special situations – like if you happen to be an international movie star. The authorities are proposing a crackdown after they discovered more than 270,000 people with Turkish roots, who now live in the alpine republic have registered to vote in their home country as well as their new adopted country. Interior Minister Wolfgang Sobotka said: "We can no longer accept that some people blatantly disregard our rules and illegally hold two citizenships." Fines of US$6000 are being planned.
So Long, Farewell
According to the latest poll, Sebastian Kurz, leader of the OVP, and the country's foreign minister, is the front-runner to become the next Chancellor with around 33 percent support. After years in the doldrums, the FPO is second, attracting 25 percent while the Social Democratic Party under Chancellor Christian Kern has been pushed into third spot. Could there be another major political upset ahead in Austria's Haus of Cards?